A Property Purchase In Germany Should Be Easy
You know you want to purchase a home but considering you are in a foreign country like Germany, you don't know where to start.  The hardest part is knowing where to begin.  Luckily, you have landed with Mitchell Consulting where we make buying a property easy.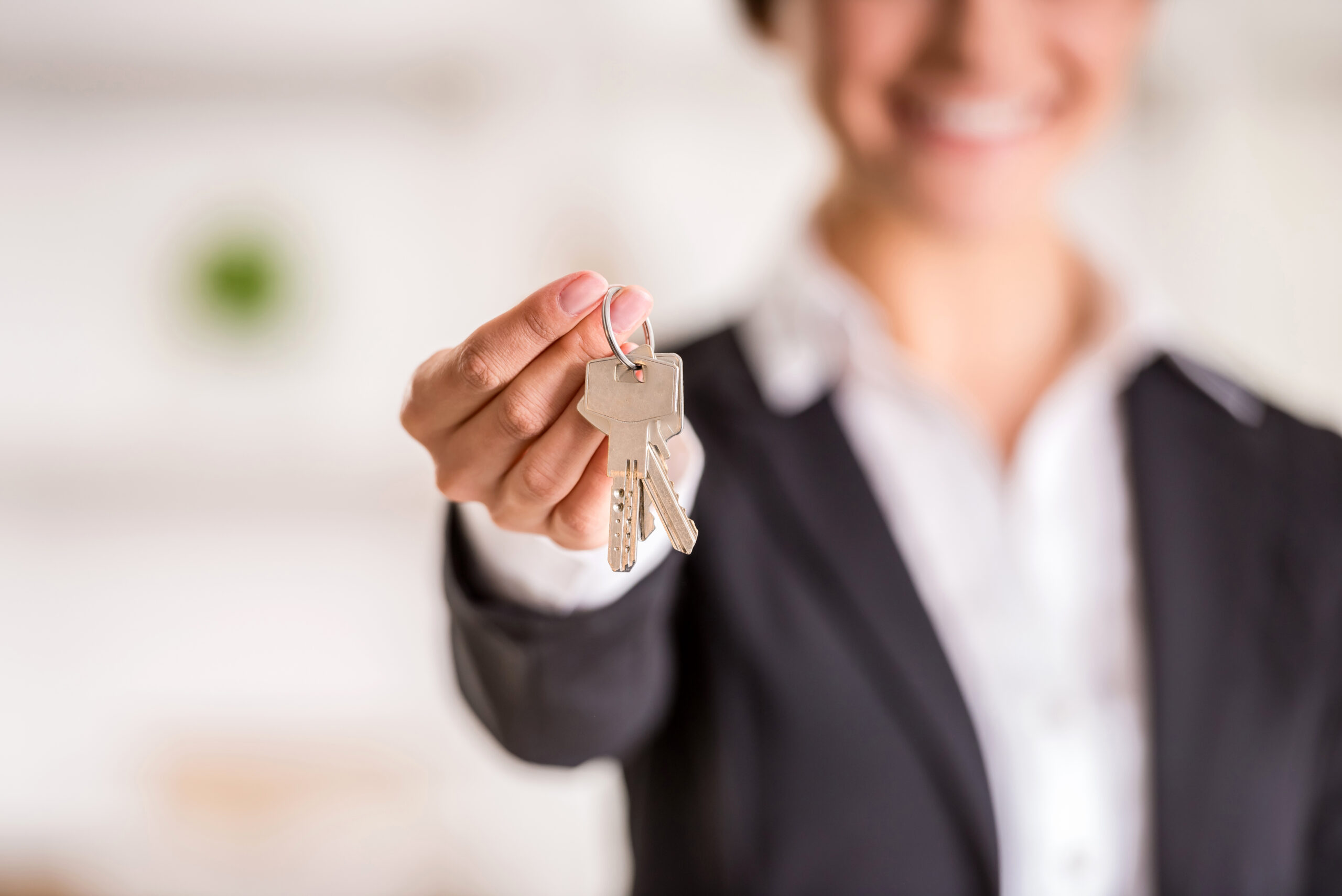 Not all brokers are the same
When you have made the decision to purchase a home in the Kaiserslautern area or another region in Germany, your next step is a critical one.  Who will guide you through a complicated process with plenty of potential pitfalls is an important choice.  "Not all brokers are the same" is a true statement.  You will want to find a broker that understands your culture, your language and your wishes.  Since you may unfamiliar with the buying process, getting a professional with experience is so important.  At Mitchell Consulting, we check all the needed boxes for helping you with your purchase.