The Best Property Listings
Mitchell Consulting's property listings are reserved for our VIP customers.  If you would like to join our exclusive list to be alerted when we have valuable new properties, please use the subscribe button below.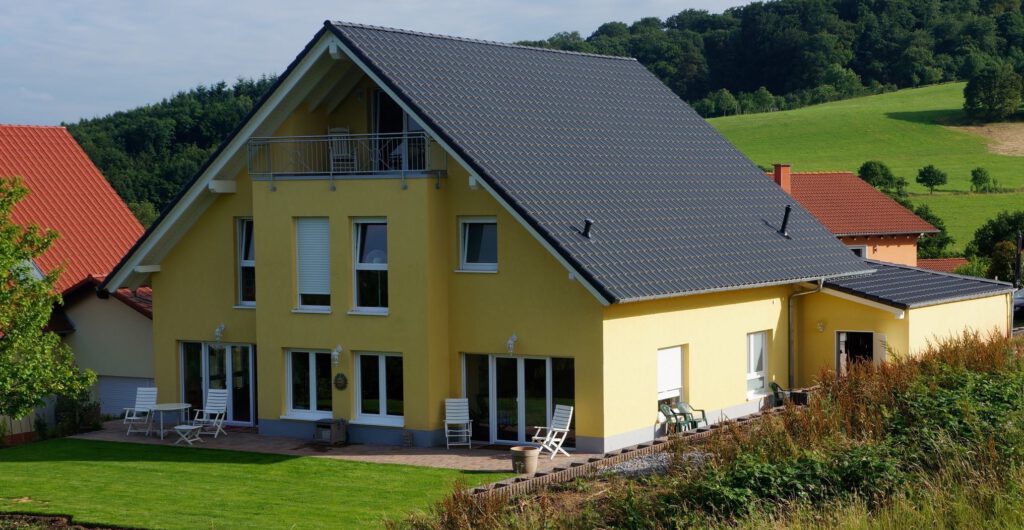 Exclusive Property Alert Signup
Join our exclusive group of buyers to learn about the newest properties Mitchell Consulting has to offer.
Exclusive Email Signup