Your Investment Is Our Highest Priority
Ultimately, our goal is to maximize your profits and monitor your purchase. At the same time, we make sure that your investment makes you as much money as possible.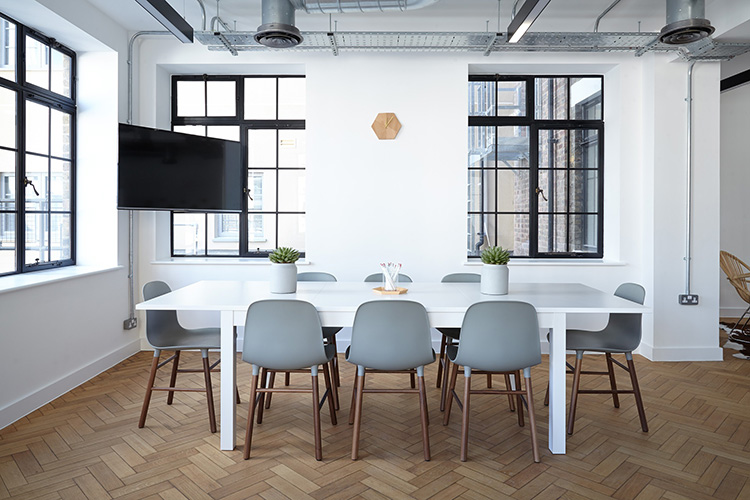 Mitchell Consulting was founded with one goal in mind: To assist American Military personnel and civilians in the Kaiserslautern area with the purchase, construction, financing, management and sale of their homes. At the same time, ensuring our client's short and long-term needs remains a top priority.
At Mitchell Consulting, we pride ourselves on securing your financial future. The entire Mitchell Consulting team, from our customer service representatives, to the banks we work with, to our craftsmen and accountants, have been specifically selected to meet your needs. We work together to make your dreams come true. With our proper management services, your home will be the best investment of your life.
We look forward to working with you to ensure your investment is profitable and secure.